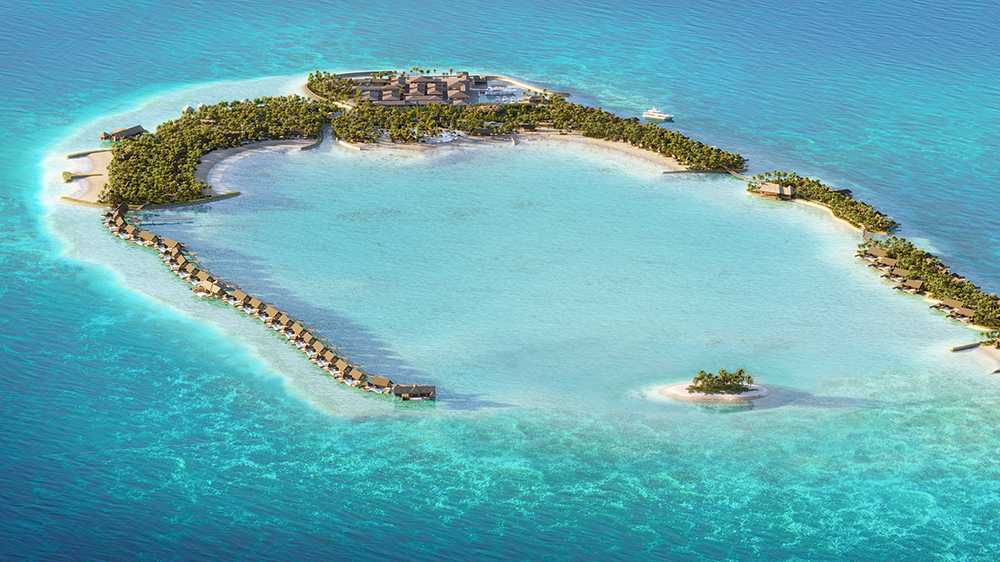 A memorable holiday experience at Waldorf Astoria Maldives
Waldorf Astoria Maldives Ithaafushi has recently been recognised to have the best Instagram feed. This prominent luxury resort has won the "Hotel Instagram of the Year" 2021 by Forbes'. The resort has got an impressive number of followers (Around 145000 followers as of now). The Instagram content of this resort was carefully curated in a way that its personality and niche are radiated. The white sandy beaches, coconut palms and the aqua-blue waters surrounding the island makes this place quite Instagram-able. 
Waldorf Astoria offers plenty of opportunities for visitors to enjoy their journey to the sunny side of life. For instance, the resort offers private modern villas with excellent amenities and facilities to offer a home from home luxury experience. The villas are architected to allow maximum natural light and are exquisite. This blissful sanctuary is only a 40-minute scenic yacht journey from Velana International Airport. 
This magnificent island resort has a wide array of dining venues offering culinary delights and infusions. Furthermore, there are world-class spa experiences waiting to make your stay even more memorable. This resort offers personalised holiday experiences for each and every visitor regardless of their preferences. 
If you are looking forward to enjoying a reasonably priced, unforgettable holiday in the sunny side of life, booking a holiday at Waldorf Astoria Maldives Ithaafushi is going to give you a rewarding experience