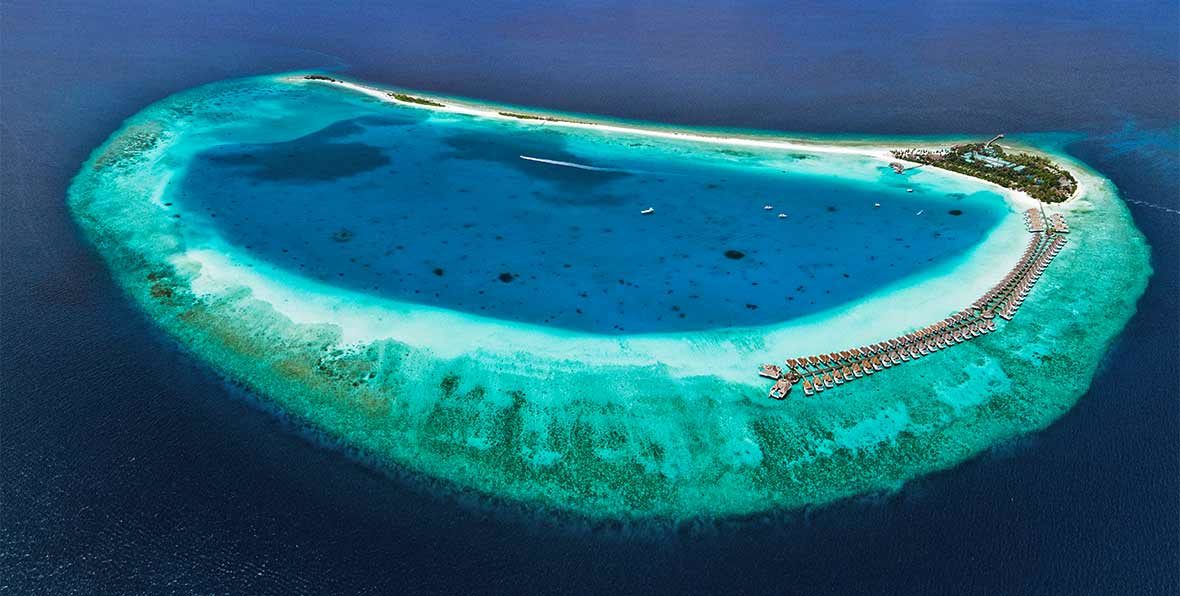 Your barefoot chic private island playground is waiting for you on the seaside of Finolhu with this all-access pass.
Seaside Finolhu is offering an island-wide privatisation through an exclusive buyout for a limited time.
The host guest can organize an all-access, all-inclusive barefoot chic luxury excursion, business retreat, ideal destination wedding, or milestone birthday blowout, and turn Seaside Finolhu into their very own Private Island Playground 
125 freshly renovated beachfront and overwater villas, award-winning cuisine, a lively Beach Club, and an array of daily activities set in a turquoise lagoon surrounded by some of the Maldives' most spectacular sandbanks make Seaside Finolhuis the place to be!
Seaside Finolhu, a barefoot elegant resort in the Maldives' UNESCO Biosphere Reserve Baa Atoll, offers a fun take on luxury. Finolhu has been home to some of the world's most prominent athletes, entrepreneurs, supermodels, and celebrities.
Seaside Finolhu's privatization begins at $187,500 per night for the entire island, with a four-night minimum stay.
Starting here, you'll be able to access your very own private island playground